September 12, 2018
6199 Views
Category:

Blog
Super niche content works because it delivers on the specific needs, interests and wants of a targeted market. It drills down into specific verticals. The digital revolution ushered in an era of personalization, and with it, the ability to target specific demographics and individual users. With data analytics, marketers can target customers more effectively.
Niche Content that Matters
Brands are under pressure to deliver high-quality content. Generic content will not stand out in today's crowded, noisy content marketplace. Companies must create content that differentiates itself from their competitors. The two questions brands must ask themselves:
Why should my customers care?
Why should my customers engage with me?
Data drives niche content. By targeting sub-niches, brands tap into the customers that are willing to pay.
Consumers decide the rules of engagement. If they don't like what they see, they simply move on to something that peaks their interest. Brands that deliver great super niche content win here. Focus on the needs of the customer when creating content.
Data and Niches Audiences
With social media, brands can target relevant niche audiences. Facebook Ad Campaigns combined with super niche content create a winning strategy for marketers. Brands can target age, occupation, location, and income levels. They can drill down to understand the problem they can solve for a particular market. They know the sites the customer visits, what they like and where their particular interests lie. Marketers can create winning content strategies based on this information. Gone are the days of mass targeting and mass content.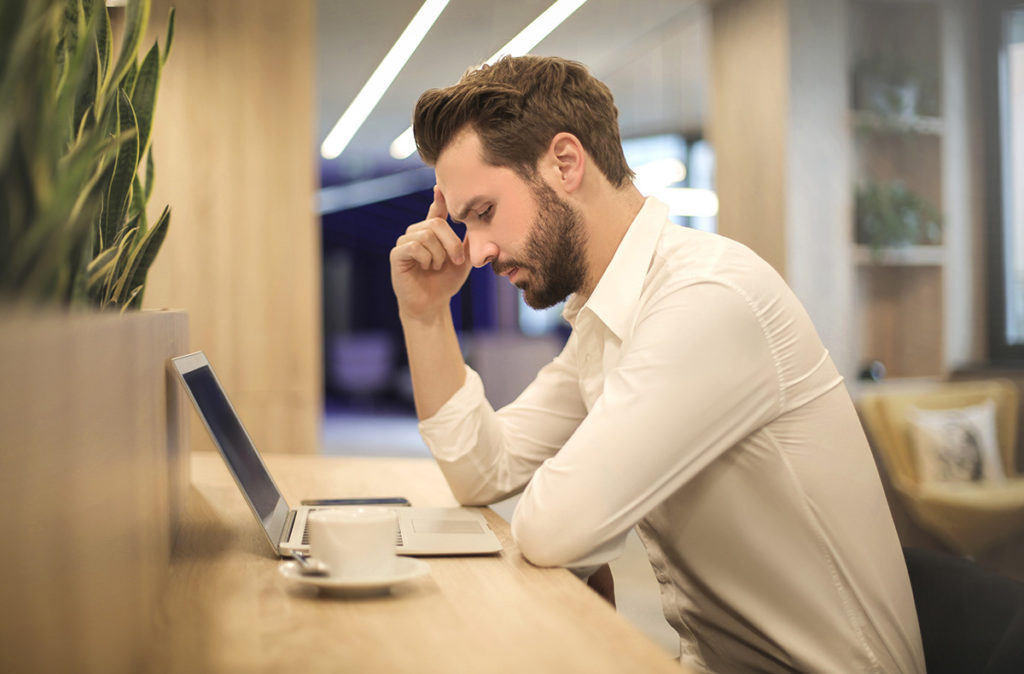 Niche Content and Micro-influencers
Companies can win by engaging micro influencers with niche content. On Instagram, micro influencers have a 60% higher engagement rate than mass influencers. The same pattern applies to content. Customers engage more with super niche content. Brands win by creating content that addresses the specific needs of a particular market. Define your brands' tribe(s) and then engage with them in a meaningful way.
Establish Authority in a Niche
It is easier to establish authority in a super niche than mass market. Small businesses will find it difficult competing with the mega brands. By carving out an area of expertise, small brands can establish authority in that market. Becoming the go-to-expert for a particular niche is a winning strategy for small businesses. It builds trust and credibility with potential customers. Focus on becoming the ultimate expert in a particular niche.
Today it is close to impossible to buy customer attention. Brands earn attention by rising above the chatter. The competition is pretty stiff. Good enough doesn't cut it anymore. Content must be great to win the content wars. The bottom line: Focus on creating quality content and establishing credibility as an expert in a niche in order to win the content wars.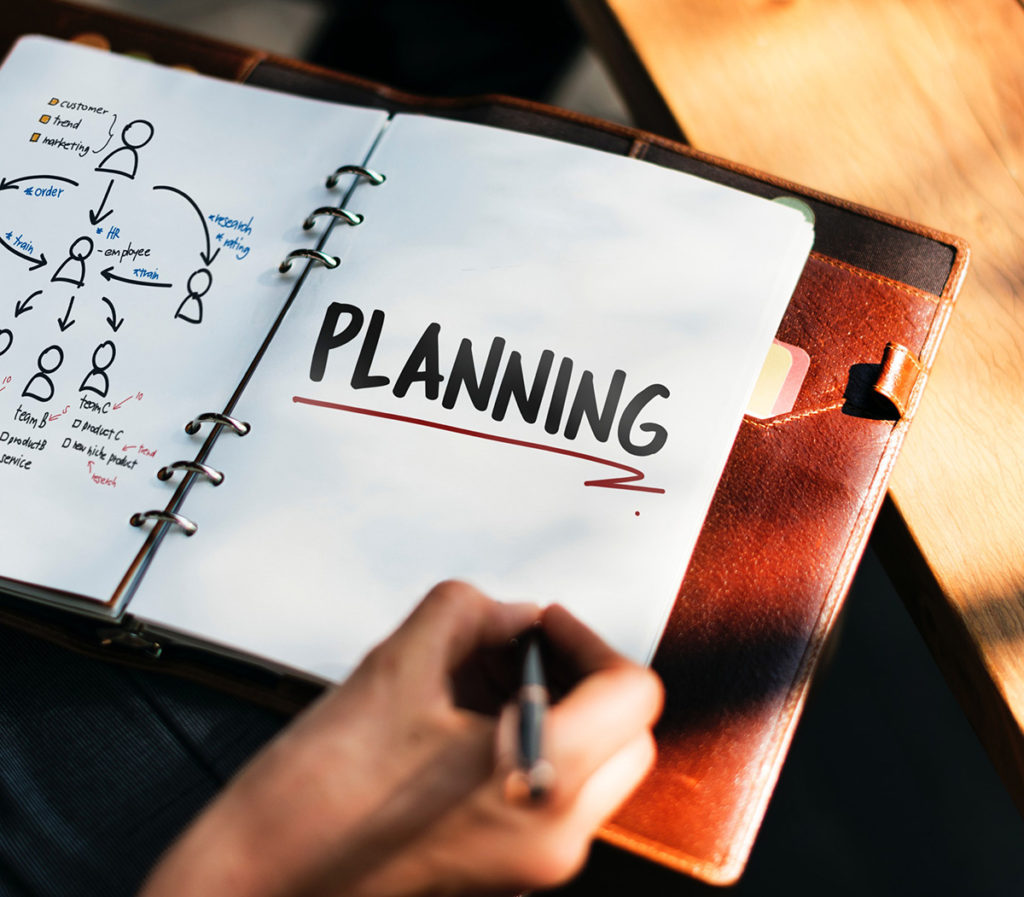 Explore our Digital Marketing services and learn how you can build a stronger and strategic marketing plan with DM Blocks.