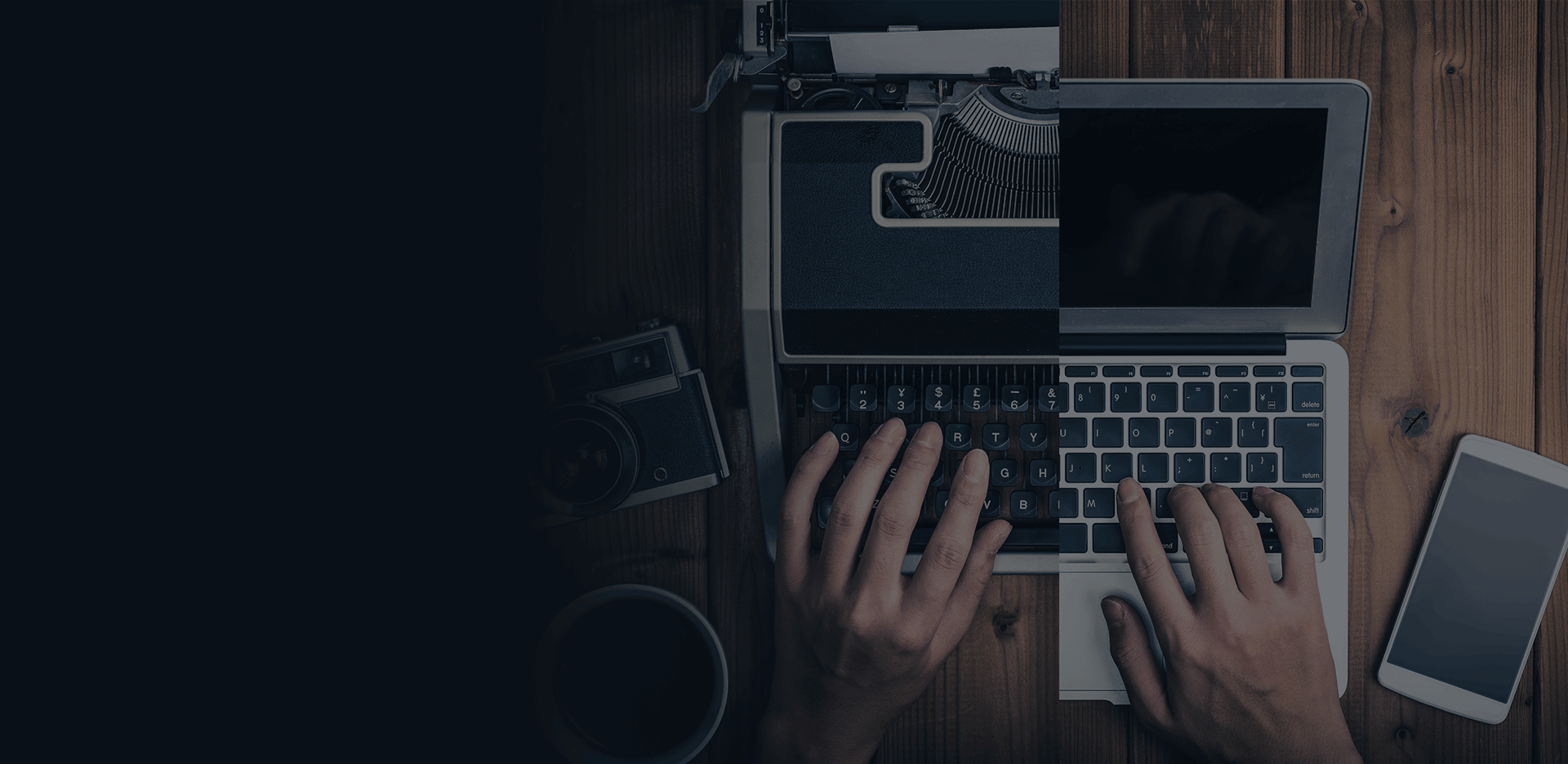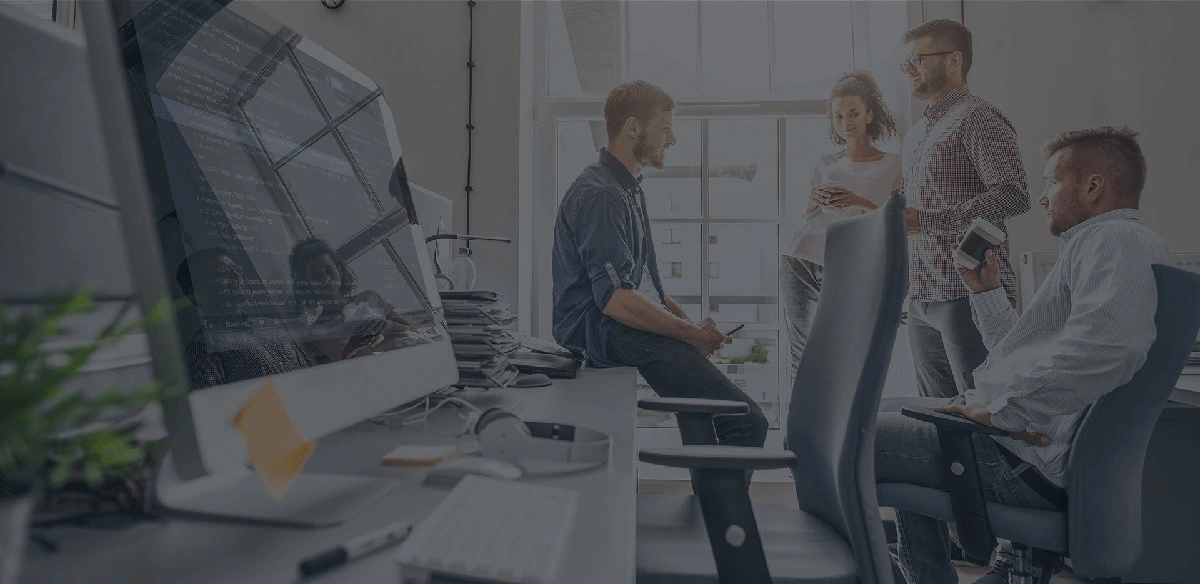 Digital Transformation
Digital Transformation
Give your company a continuous competitive advantage with our digital solutions.
Digital Agency
Digital Agency
Holistic solutions to develop a high-performance business.
What We Do
We drive Digital Transformation with innovative services for small, medium and large companies and brands.
What makes us different?
DM Blocks offers a wealth of technical and business expertise. We want to provide you with specific solutions, not just technologies for any business need. Our knowledge and experience translate to added value and peace of mind for our customers.
Cutting-edge Technology
We use proven technologies for backend/frontend development, newest UX/UI design approaches and tools to provide your business with functional and productive solutions.
Client-oriented Approach
Our development team meets goals and ideas of our clients. We estimate the necessary to manage your project in the best way.
Support and Monitoring
From the first step to the last, our team is dedicated to achieve top efficiency on your solution. We help you to adapt and be in constant growth.
Professional Team
Our project management and development efforts are directed at overcoming technological challenges and letting your business grow.
Latest From Our Blog
Since the more widespread integration of the cloud into the business environment, many organizations have benefited from the use of the cloud for storing their data. However, the benefits of the cloud are not just limited to data storage. Cloud is a big thing nowadays, both in the present and in the future. So, the

Internet of Things (IoT) has a significant impact on CRM. IoT data has access to unprecedented volume and type of customer information, which along with contextual inputs can have a significant impact on the capabilities of IoT in the CRM sphere. As a business owner or manager, it is important to realize the importance of

SEO, one of the most important online marketing strategies, is always evolving because Google and other search engines are always updating their algorithms. When developing your digital marketing strategy, it is imperative to include Search Engine Optimization (SEO) into the mix. But what are some SEO strategies that continue to deliver results in this age?