Focus on your customer, grow your business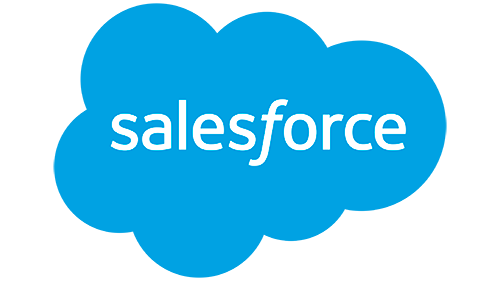 Salesforce is the world's #1 CRM. Connect to your customers in a more intelligent way by uniting sales, service, marketing, commerce, IT, and analytics.
We help you get your company on board of the Digital Era by maximizing the power of the Salesforce clouds. Our certified team is available for consulting and implementation services in each of the main Salesforce platforms: Sales & Service Cloud, Community Cloud, Marketing Cloud, Pardot, Social Studio, Datorama, Commerce Cloud and more!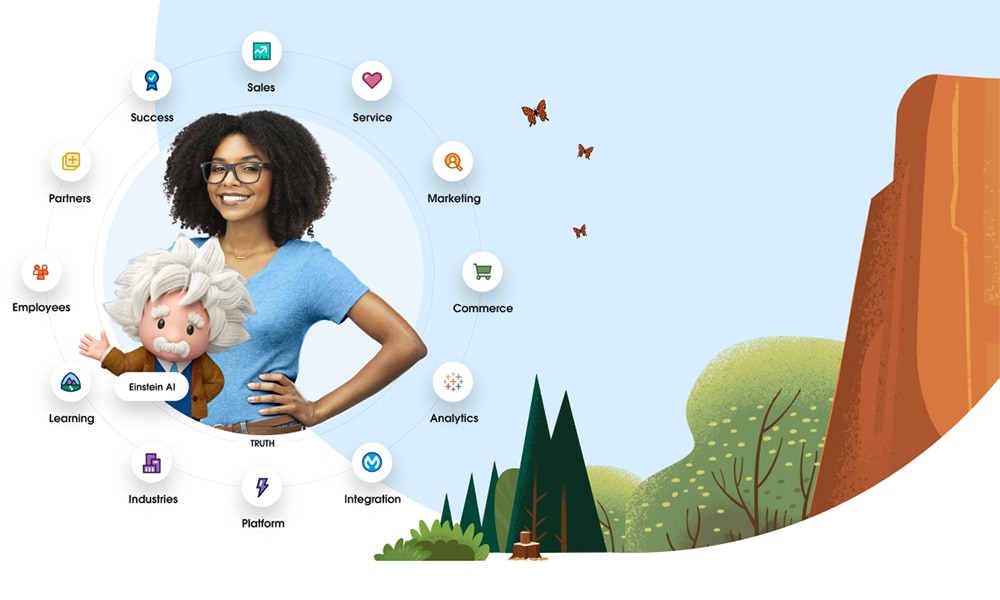 We Will Help You
Quickly launch and optimize
Our implementation services help you get started on the Digital Era where companies and customers are brought together.
Personalized and Scale
Our certified consultants will help you design, build and automate your business processes within the Salesforce cloud.
Support and maintenance
Grow your company, engage more customers, sell faster and empower your teams through the changes of the Digital Era.
Discover more
Customer relationship management (CRM) is a technology for managing all your company's relationships and interactions with customers and potential customers. The goal is simple: Improve business relationships to grow your business. A CRM system helps companies stay connected to customers, streamline processes, and improve profitability.
Partners are companies and teams usually certified in multi-cloud Salesforce solutions. We work hand-by-hand with official Salesforce Partners and Resellers to help you achieve success directly with Salesforce.com support.
Most of the Salesforce clouds are priced per user (license) per year. DM Blocks is partnered with different official Salesforce Resellers to help you find the best license for your business. Contact us!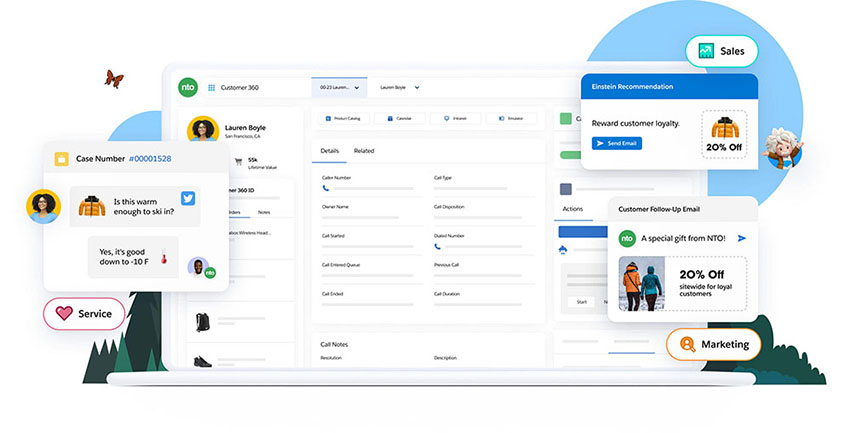 Get started with our Salesforce solutions