Custom Web Application Development
DM Blocks has developed a unique experience in web design and development to help you implement integrated systems and processes to scale new frontiers.
Our services offer unique and secure web applications to align your business' strategies and requirements.
Our solutions build a valuable connection between your brand, target audience and you. The web developers at DM Blocks are dedicated to building and designing web features and sites that give you leverage in a competitive digital world.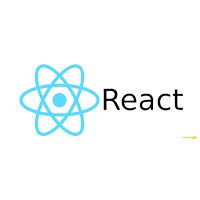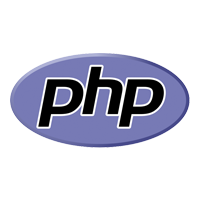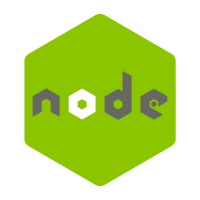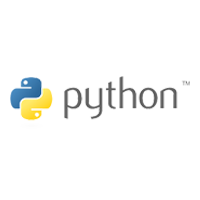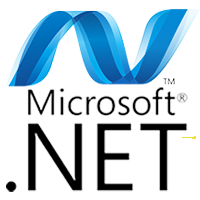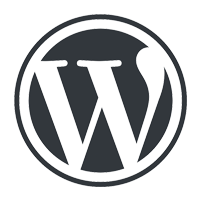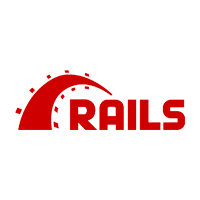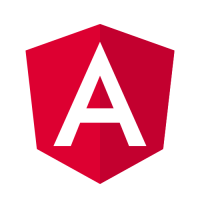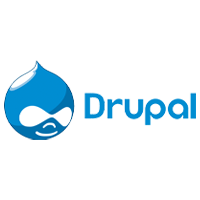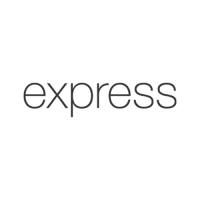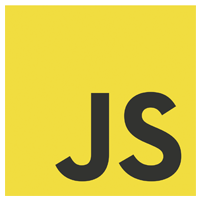 We Will Help You
Validate your vision
We offer our customers to start with product design workshops to shape concepts and test theories, helping transform ideas into data-led product design.
Innovate and compete
Our dedicated team provides a strategic advantage for your most simple and complex custom application requirements. We're compromise with developing products that utilise innovative technologies – for challenges that demand sophisticated new-world solutions.
Future-proof your online presence
We'll set up your continuous integration and delivery process, so you'll be able to check and deliver code changes frequently and seamlessly, across multiple platforms.
How we work
Analyzing the client's requirements. Developing mockups. Preparing an interactive prototype with all specific details (transitions, animated elements, etc.)
Designing the web development project basing on the client's requirements. Building features and functionality with the chosen programming language and installing a CMS system (if necessary). Structuring the project.
Supporting and monitoring the web project's performance after it is launched. The length of post-production support is defined by the client.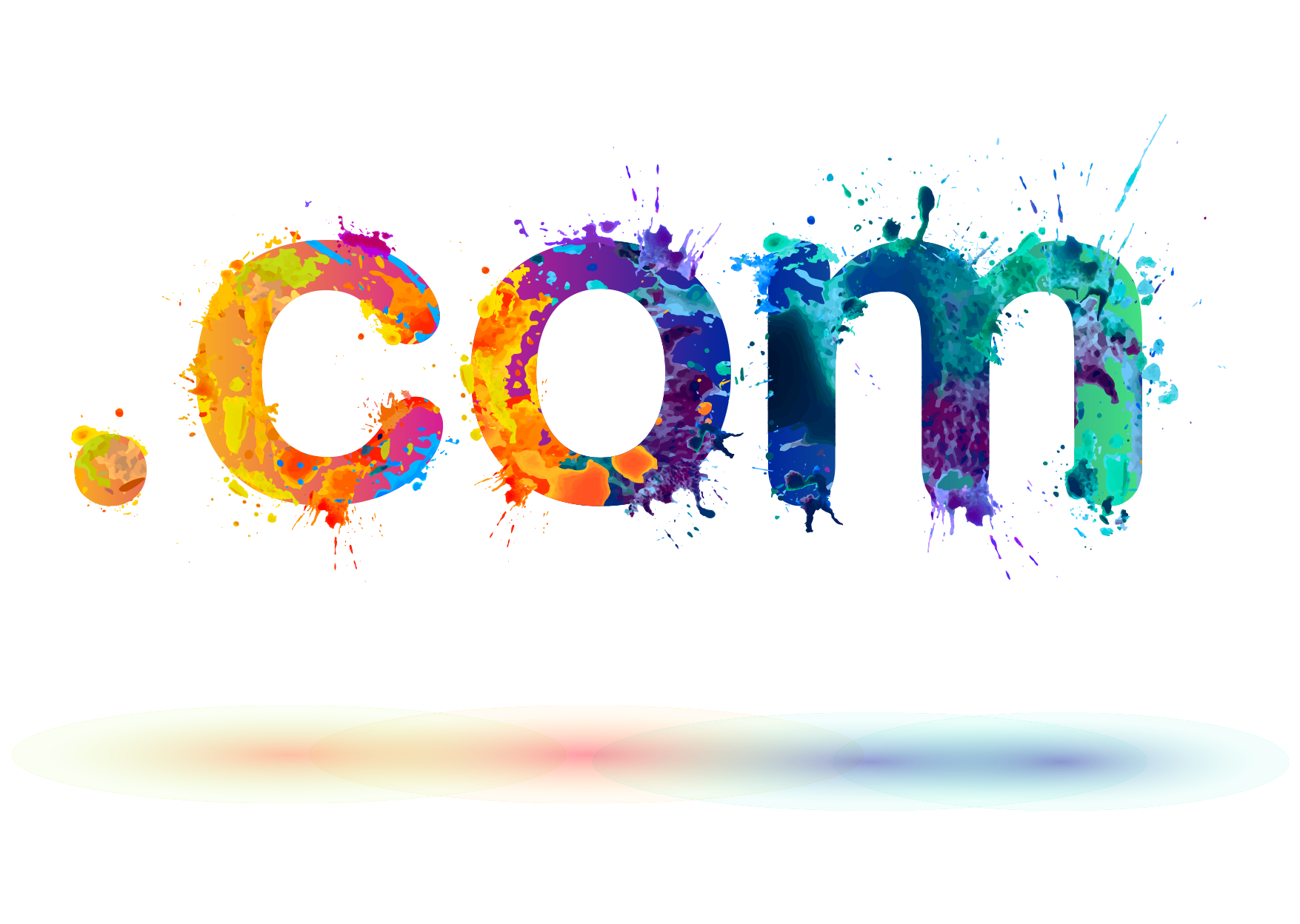 Renovate your business with DM Blocks