Digital Power Behind the Touchscreen
Going mobile brings huge additional value to your business. Together with DM Blocks you gain an opportunity to apply our technology expertise in mobile development and our varied SDK to create a digital transformation helper that will expand and multiply your business' functionality and influence.
We harness latest tools, frameworks and SDKs to design and develop custom mobile apps for iPhone, iPad, and Android.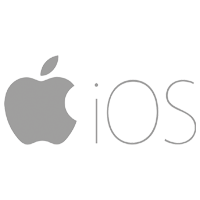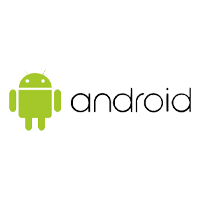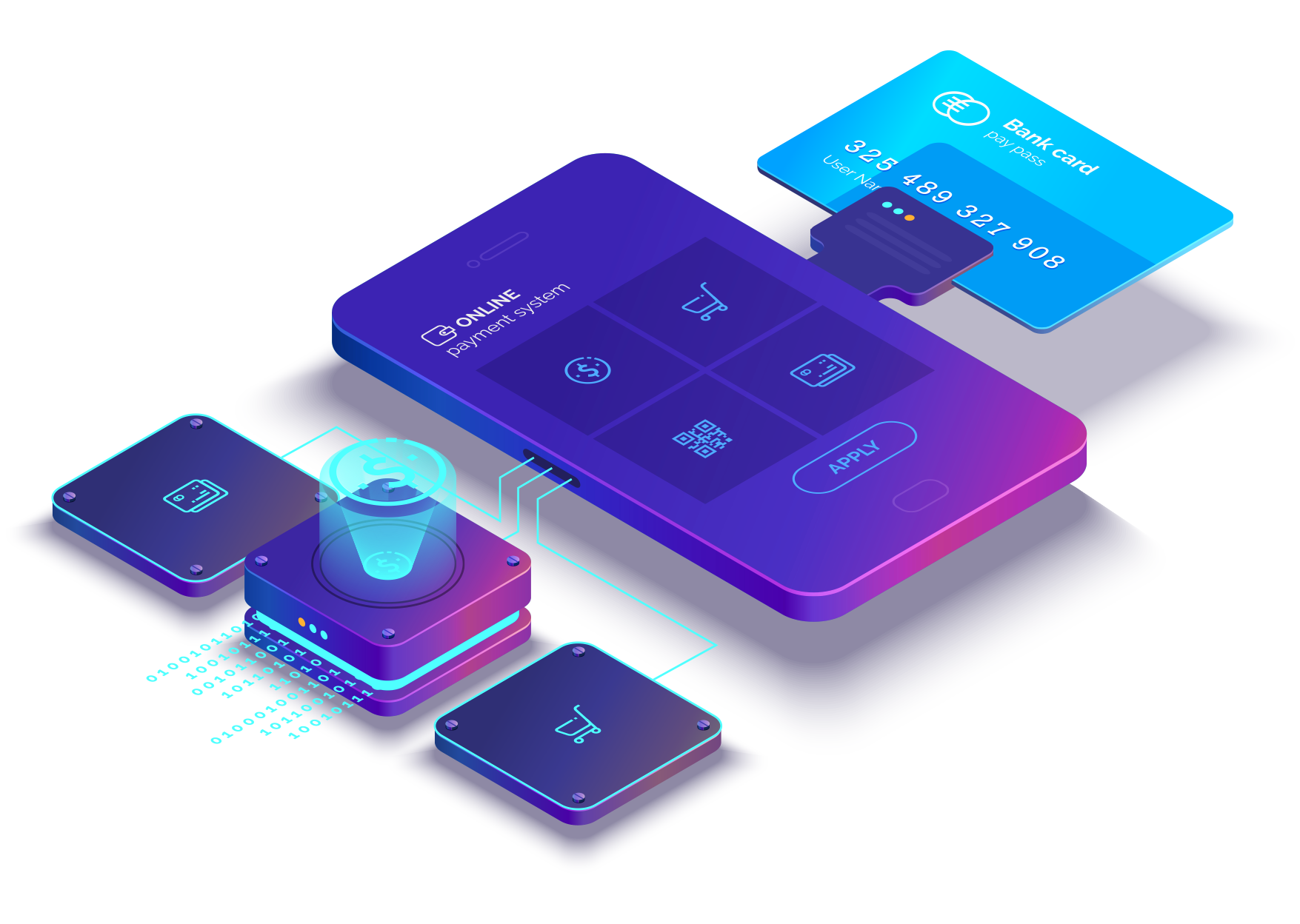 We Will Help You
Have a full coverage
We know how to design and develop a mobile software that works and looks amazing. Our solutions covers every intuitive step to guarantee a smooth navigation for your users, and change the way they interact with your brand.
Cost reduction
Our development ticks all production and usability boxes, providing you with a mobile app that works, sells and saves your budget. Including all the infrastructure on the cloud to run your apps!
On-time delivery
When it comes to competition and application development for mobile, organization and time management is the key. Our team is fully dedicated to each of the steps, and our Agile methodology ensures we complete every production stage on calendar.
F.A.Q.
That's a good question! Mobile devices are a huge part of the Digital Transformation era, or the 4th Industrial Revolution. They provide a streamline user experience when your customers look you up, interact and buy from you.
Mobile apps are an excellent resource for engaging, interacting, and communicating with your customers. An app can be a personalized communication tool, leveraging user interests, location usage behavior, and more. Over time, your brand can drive amplified customer loyalty with personalized, in-app content.
Selecting the model that is right for your app will depend on a variety of factors, but we can help you establish your monetization strategy before launching your product.
The most common app monetization strategies are:
Advertising based
Pay Per Download
In-App Purchases
Freemium
Subscription
Some monetization models will lend themselves to particular types of apps. For example, the subscription model works best for services like music, and video streaming, news and entertainment, and other apps focused heavily on content. In-app purchases, on the other hand, are lucrative for free-to-play games and apps centered around products, like shopping and retail apps.
Contact us and we'll help you get started!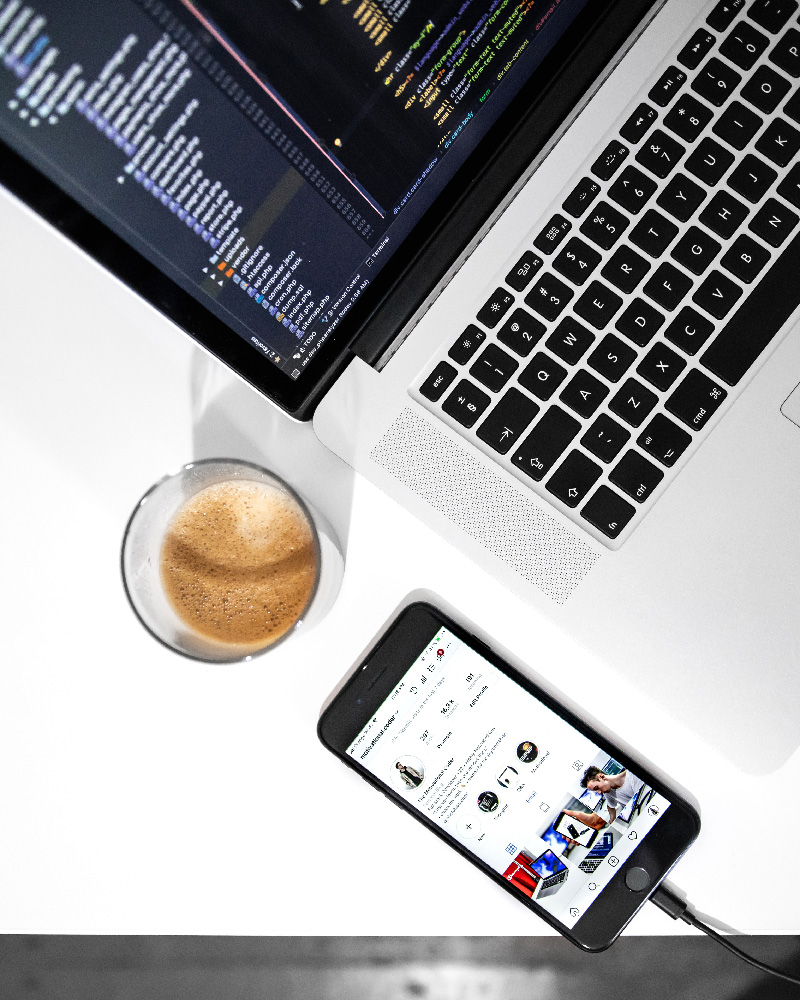 Renovate your business with DM Blocks